Gearbox Servicing and Tuning
DSG Gearbox Tuning (VW/Audi/Seat/Skoda)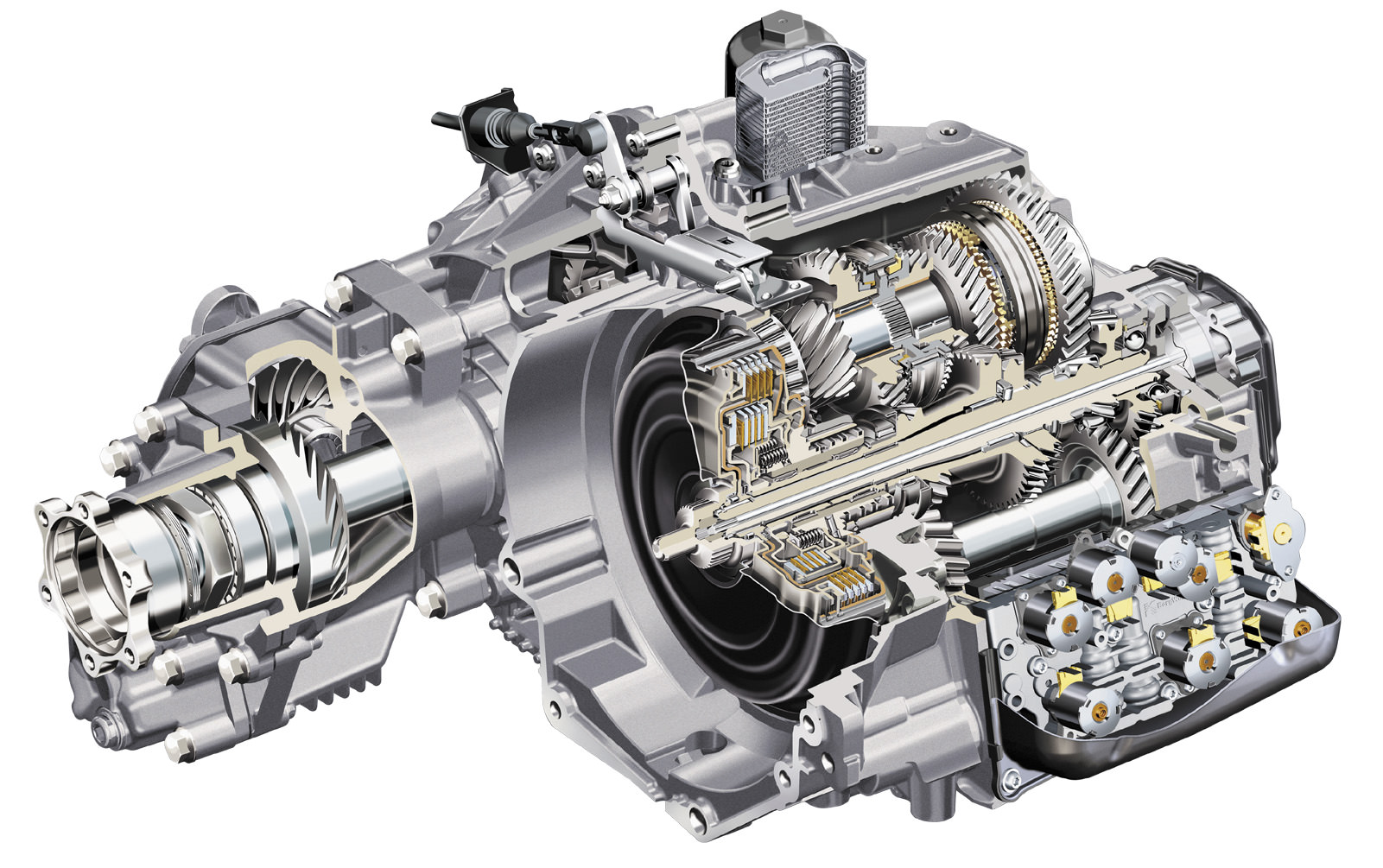 We are pleased to now offer DSG tuning on VAG group cars for those who which to get that little bit more out of VW's astonishing Direct Shift Gearbox. Our DSG Software includes tweaks such as:-
Increased Maximum Torque Handling
Automatic Shift-Point Increased (Sport Mode only if Preferred)
Disable Kick-Down/Upshift in Manual
Launch Control Enabling – Specific to User Requirements.
Performance Orientated Shift Patterns
Get in touch below to discuss your options.
We are now an official retailer of xHP software for the BMW Gearboxes. Their innovative software is more customizable than any other market brand, because their development is solely from the aspect of performance enthusiasts. You can see this from the (non-exclusive) list of fantastic features they offer:-
Max RPM Shiftpoints – Enables User Specific Upper Shift Points, Set Differently for D, S and M Modes.
Kickdown Override – Overrides Maximum Speed for Downshift.
Gear Display – Displays "Actual Gear" in all Modes or Optional "Target Gear" for Current Driving.
2nd Gear at Standstill – Allows Taking Off in Second Gear in M Mode.
Throttle Blips – Alter the Aggressive-ness of Throttle Blips during Rev-matching on Petrol Models.
Shiftpoint Changes – Edit all Shiftpoints for each Gear across all Modes.
Shiftpoint Speed – Increase or Decrease Shift Speed in M Mode
Get in touch below to discuss your options.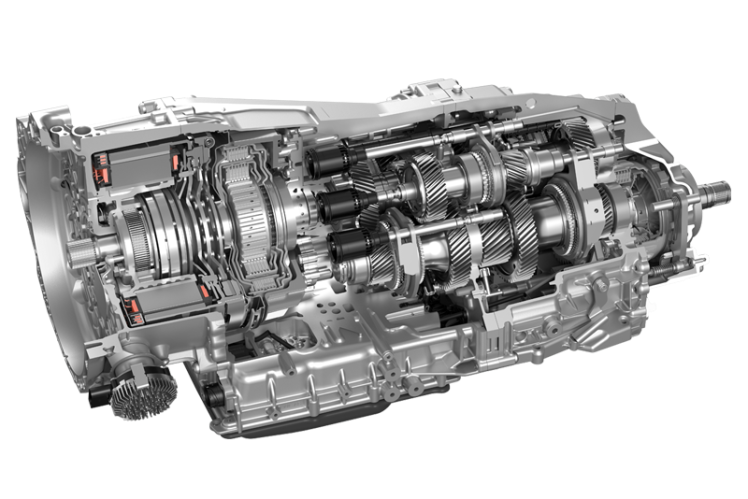 Coming Soon! – You can still get in touch to talk to us about servicing your gearbox – Use the form below or give us a call.